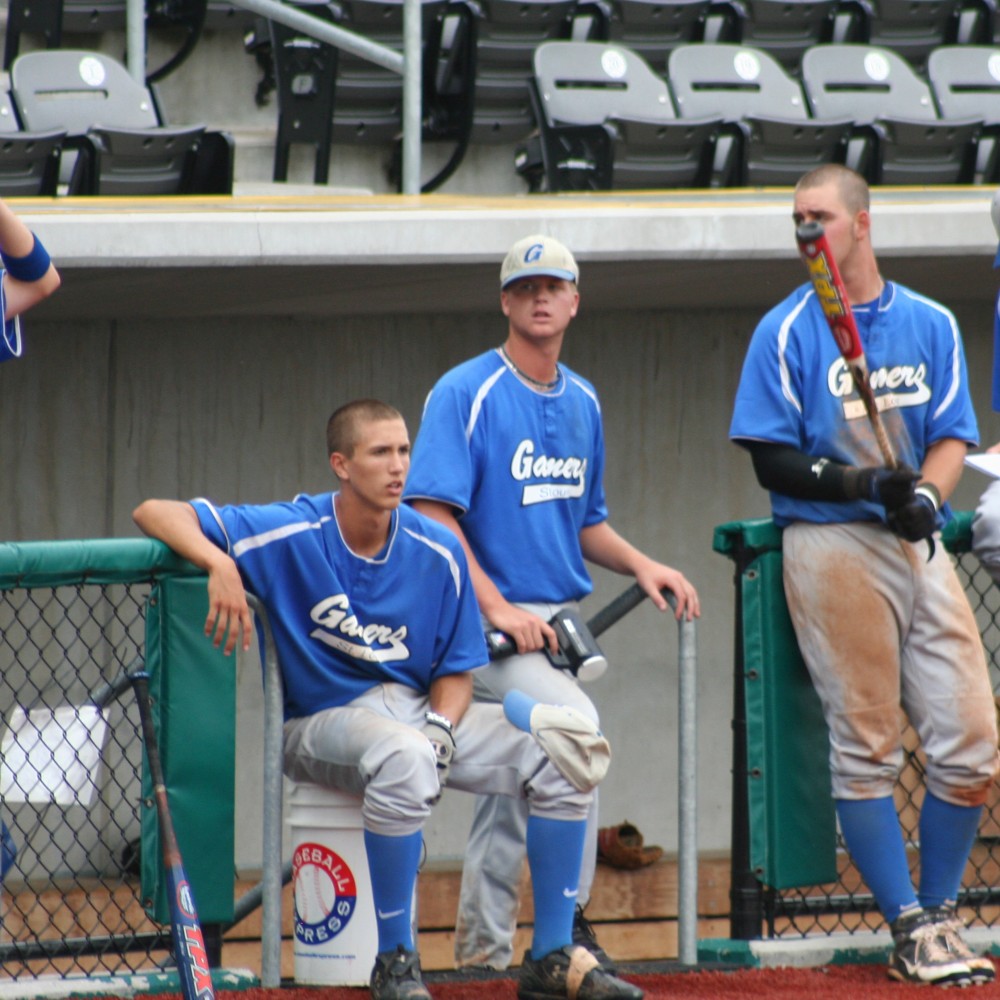 Is the Gamers Program Right for You?
Each year, over 400 players sign up for the St. Louis Gamers baseball tryouts.  We recognize that the Gamer team program may not be right for every player.   We are looking for a certain type of player.  A player with a passion for baseball, who wants to be molded into a Gamer.
If you answer yes to these questions, then the Gamer program might be right for you.
Are you looking for a consistent, comprehensive team program that will develop players from 11u, all the way through high school and beyond?

Do you have the physical skills, passion and mental toughness to compete at the most elite level of youth baseball?

Are you willing to work hard to develop skills and learn the right way to play the game?

Do you enjoy baseball practice and repetitions?

Do you have the commitment to participate in an intense baseball development program?

Do you want high level baseball instruction, to learn how the game is played at the highest level?

Do you thrive in challenging situations, and want to be pushed to develop as a player?
If you answer yes to these questions, then the Gamer program may be right for you.  We encourage you to contact us and register for tryouts.
The Gamers FAQ about the program can be found here.
Our 2015 tryouts have been completed.  Hoever, occassionally we keep a few roster spots open and/or spots open up between August and December.   If you would like to be considered for the Gamers, please fill out the form below and we will let you know the specific roster situation at you age group.
If you have questions, please contact Mark Gallion at mark.gallion@gmail.com.  Follow us on Twitter @stlgamers for lots of program information.