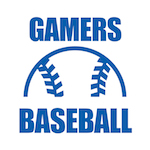 Click here for Summer Schedule for 2018/19 Players
Please note that the information below is for the use of college coaches.  If you are a baseball vendor trying to peddle stuff to teenagers, please do not scrape their contact information and use it for your sales effort.  Do the hard work yourself for once.
If you are a college coach or pro scout and would like to get on our email list or get more information about a specific player, please click here to contact us.